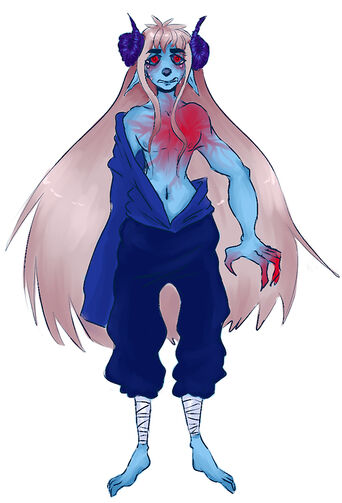 Headcanons
Edit
So what if 601 was a sissy kiddo with an uncanny love for pastel birds like 0609, I thought. What if 601 grows up to become the manliest meanest Fanpro in town and he raises pastel birds for fun man

He's a manly guy with cute pastel birds he's gonna wreck you up and then go feed his pastel birds tweet tweet

Has some sort of blood disease that's spreading from his heart. Maybe it's demonic.
Fanfiction
Edit
Ask Blogs
Edit
Ad blocker interference detected!
Wikia is a free-to-use site that makes money from advertising. We have a modified experience for viewers using ad blockers

Wikia is not accessible if you've made further modifications. Remove the custom ad blocker rule(s) and the page will load as expected.