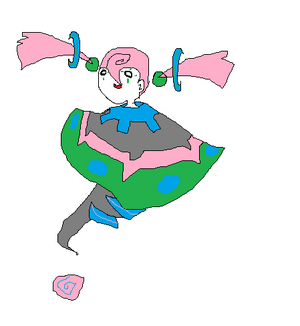 Headcanons
Edit
Can detect magnetic waves with their pigtails, and will float towards them if the waves are strong.
Similiar to 0003 of whether or not they have arms or not underneath their shawls, but 501 can bounce up like a spring and depending how much force she puts in before launching, she would go as far enough to get from one side of a football field to the other.
Fanfiction
Edit
Ask blogs
Edit
Ad blocker interference detected!
Wikia is a free-to-use site that makes money from advertising. We have a modified experience for viewers using ad blockers

Wikia is not accessible if you've made further modifications. Remove the custom ad blocker rule(s) and the page will load as expected.