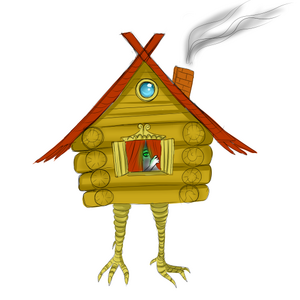 Headcanons
Edit
There is no door inside, and anyone who enters through the window has never returned.
It is said that inside of this wandering home you can find other windows that link to different realities. 
The inhabitant of this home can only be seen from the outside. But once you enter, it disappears.
Fanfiction
Edit
Ask Blogs
Edit
Ad blocker interference detected!
Wikia is a free-to-use site that makes money from advertising. We have a modified experience for viewers using ad blockers

Wikia is not accessible if you've made further modifications. Remove the custom ad blocker rule(s) and the page will load as expected.