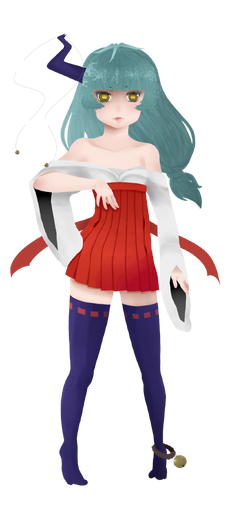 Headcanon
Edit
A superpowered Mairu that lives alone in a cave impressed into 0373. Over the span of 2 years, she actually created the colossal being entirely.
Often seen with 0500, but nobody really knows what they talk about or what they're up to.
Fanfiction
Edit
Ask blogs
Edit
Ad blocker interference detected!
Wikia is a free-to-use site that makes money from advertising. We have a modified experience for viewers using ad blockers

Wikia is not accessible if you've made further modifications. Remove the custom ad blocker rule(s) and the page will load as expected.