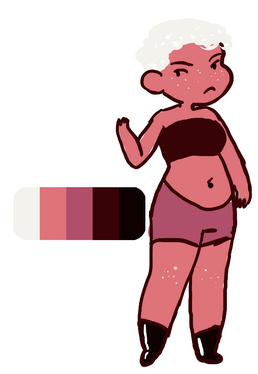 Headcanons
Edit
She was born as a new human ethnicity: Sunned.
She can levitate
Really good with technology
A girl from hidden Mars colony assigned to recollect water for the planet's well-being.
A terraforming creature, her 'hair' is actually a gaseous mist which helps create a suitable atmosphere for her species to live on.
Fanfiction
Edit
Ask Blogs
Edit
Ad blocker interference detected!
Wikia is a free-to-use site that makes money from advertising. We have a modified experience for viewers using ad blockers

Wikia is not accessible if you've made further modifications. Remove the custom ad blocker rule(s) and the page will load as expected.